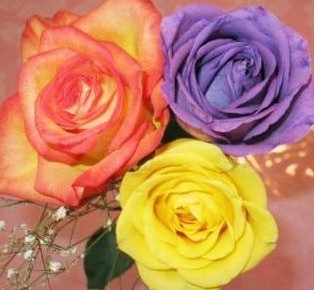 Events ~ Classes ~ Workshops
Calendar Schedule
Contact Us
:
(586) 996-8660
Day
Date
Time
Events
Location
Presenter
RSVP or Registration

Thursdays


DATES

Jan. 19, Feb. 2,
Feb. 9.
Feb.16,
Feb. 23
2017

TIME


12 - 1 p.m.



"The Real Agent:
Save, Spend, Soar!
*****
Ideal for Real Estate Agents and
Successful Business Professionals ready to Achieve their Next Level of Happiness and Success in their Personal and Professional Life!



Book Signing
following each class.


*****




LOCATION:



Sandra A. Chimenti, M.Ed.



FLYER


Featuring
Sandra

*****

Registration:

$20
(per class
payable at class)

(Includes a 20% Discount for Payment of Class Series!)

$100 for the Series!

For Info:

(586) 996-8660


(More Events Coming Soon!)


For a more complete list of past events, click this link to the

Press Package Booklet

and refer to page 3-4.
__________________________________________________________________________






*

Please check this web site's

Calendar Schedule

for updates and changes.


(If you register for an event and we need to cancel it due to low enrollment, we will
contact you and issue any refunds as applicable. To avoid cancelation, please invite
your family and friends to attend. You may also call to confirm the status of an event.)


*******
You are invited to attend any of our

FREE

events that are open to all.
We also offer Workshops and Classes that require
advance reservation and registration.

Please call to reserve your seat:

(586) 996-8660
.
Thank you!
_________________________________________________
Email:
info@Spiritual-Awakening-Center.com
Email:
info@CreativeBooksAndMusic.com
Consultations via phone, email or at a public location are available
with Sandra A. Chimenti, M.Ed., by appointment only.
Appointment days and times vary. Please call for information.

Receive a FREE mini-consultation
when you call to inquire about our consultation sevices.
Please call (586) 996-8660 to schedule your appointment today.
____________________________________________________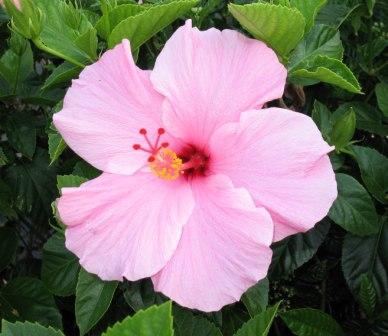 Invite Sandra
Sandra offers classes on a variety of topics for all ages.
Her presentations are custom-designed to meet your needs.

Click here for:
MORE TOPICS of INTEREST

*******

Invite Sandra to speak at your next event.
(586) 996-8660